The fitness room is free and reserved for hotel guests only. Enjoy your workout and the view of the Vendée bocage!
TREADMILL
There are many ways to run and you can experience them all. Choose a personal trainer to immerse you in a running session, a HIT routine to push your limits, an iconic marathon, or a solo jog on a virtual outdoor course.
Customize your speed and incline.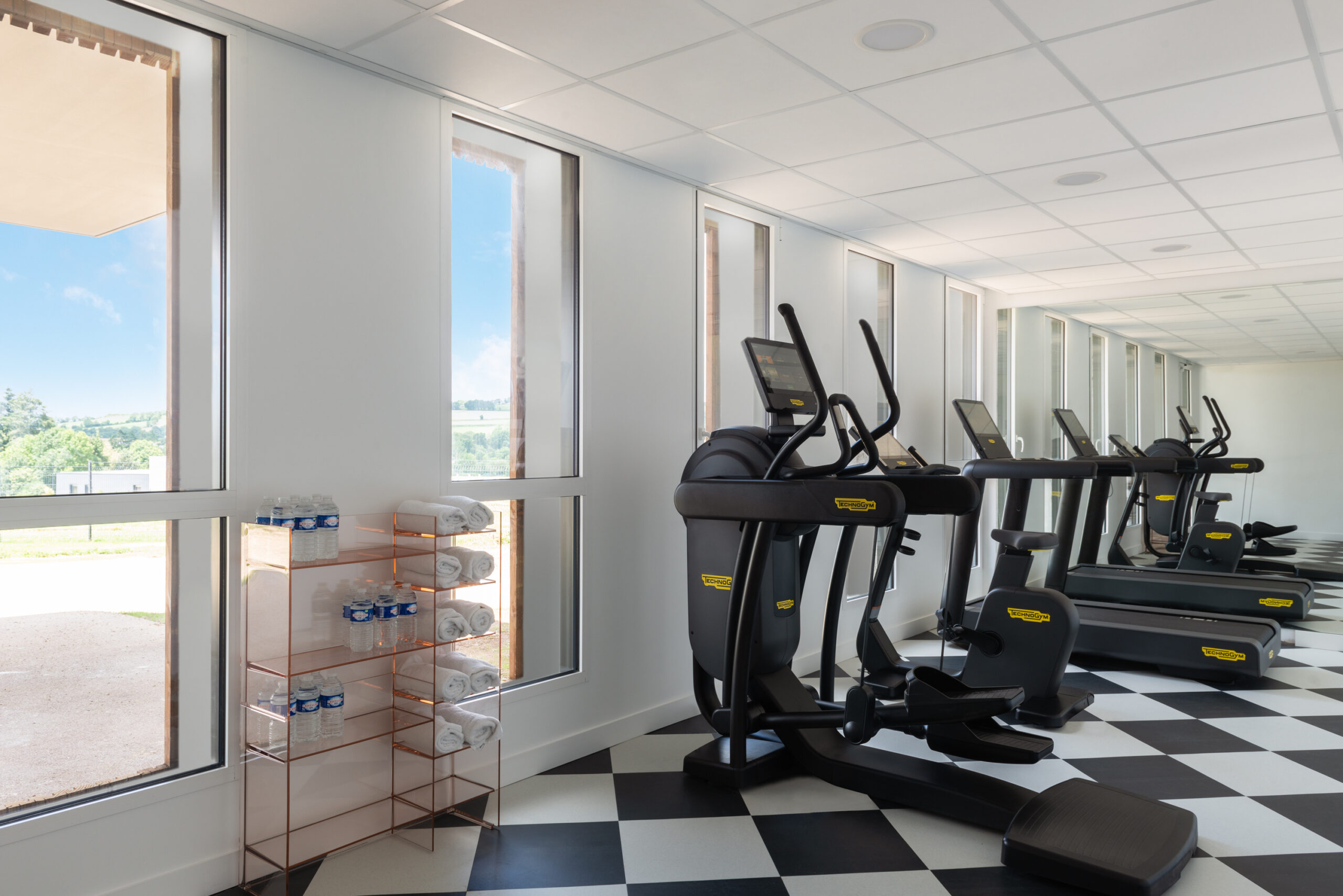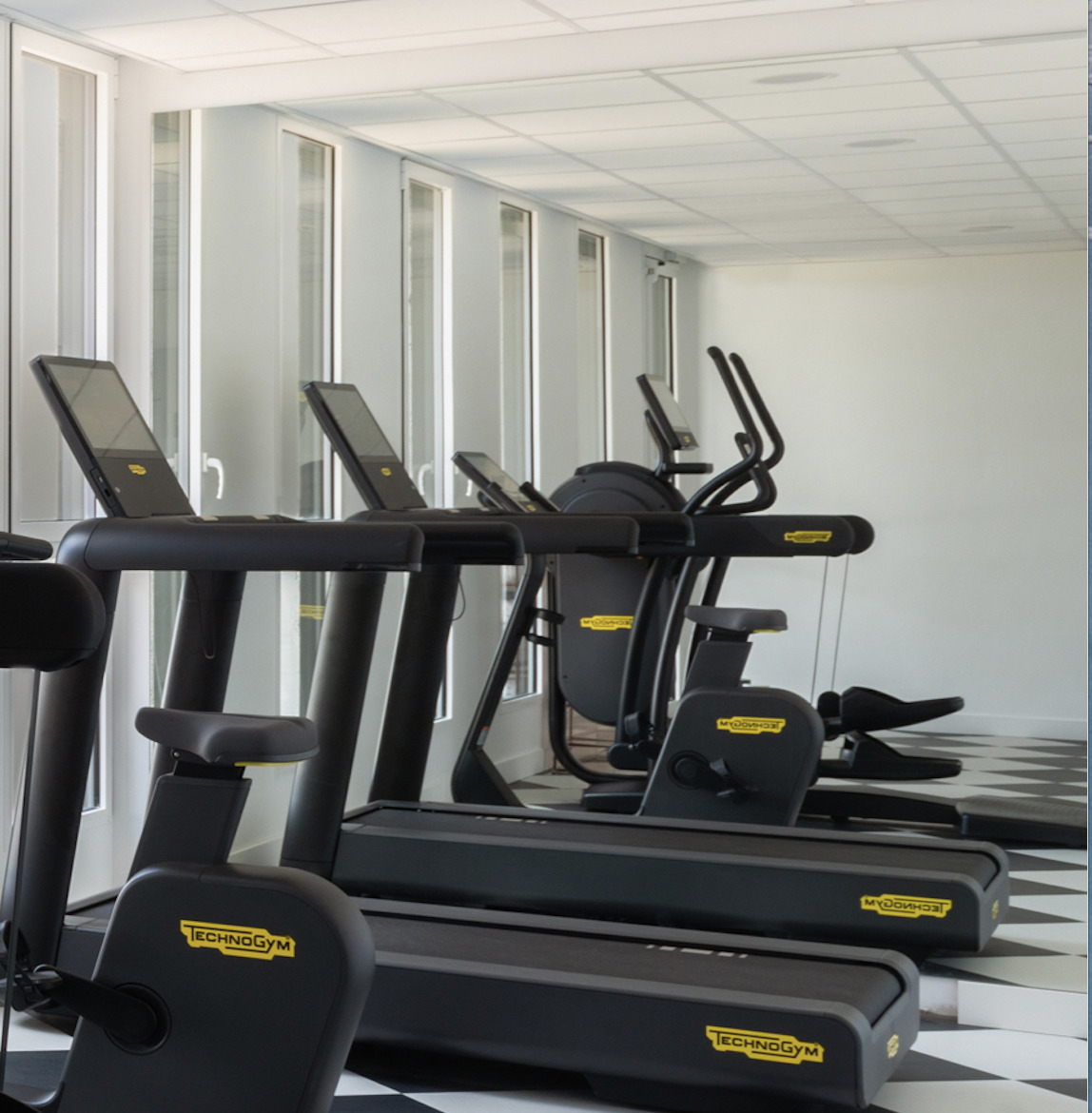 ELLIPTICAL TRAINER
Challenge your lower extremity muscles with the greater range of motion and exercise offered by the adjustable ramp.
We can offer you the widest variety of workouts and intensity levels.
VELO
Ride smoothly on the most popular exercise bike on the market.
Whether you're pedaling a slow-paced virtual course or opting for a high-intensity routine, the design and training options will have you wanting to get back in the saddle.
Explore our extensive library of Sessions and Routines.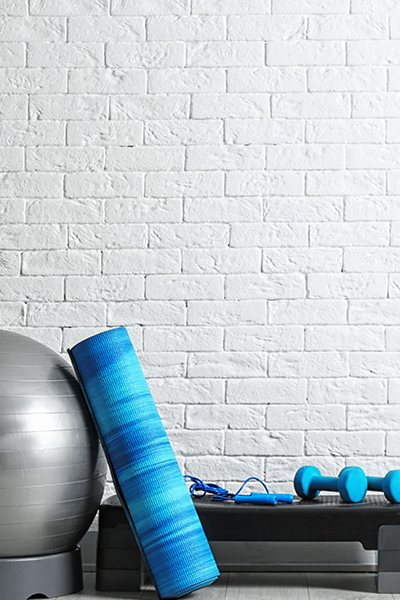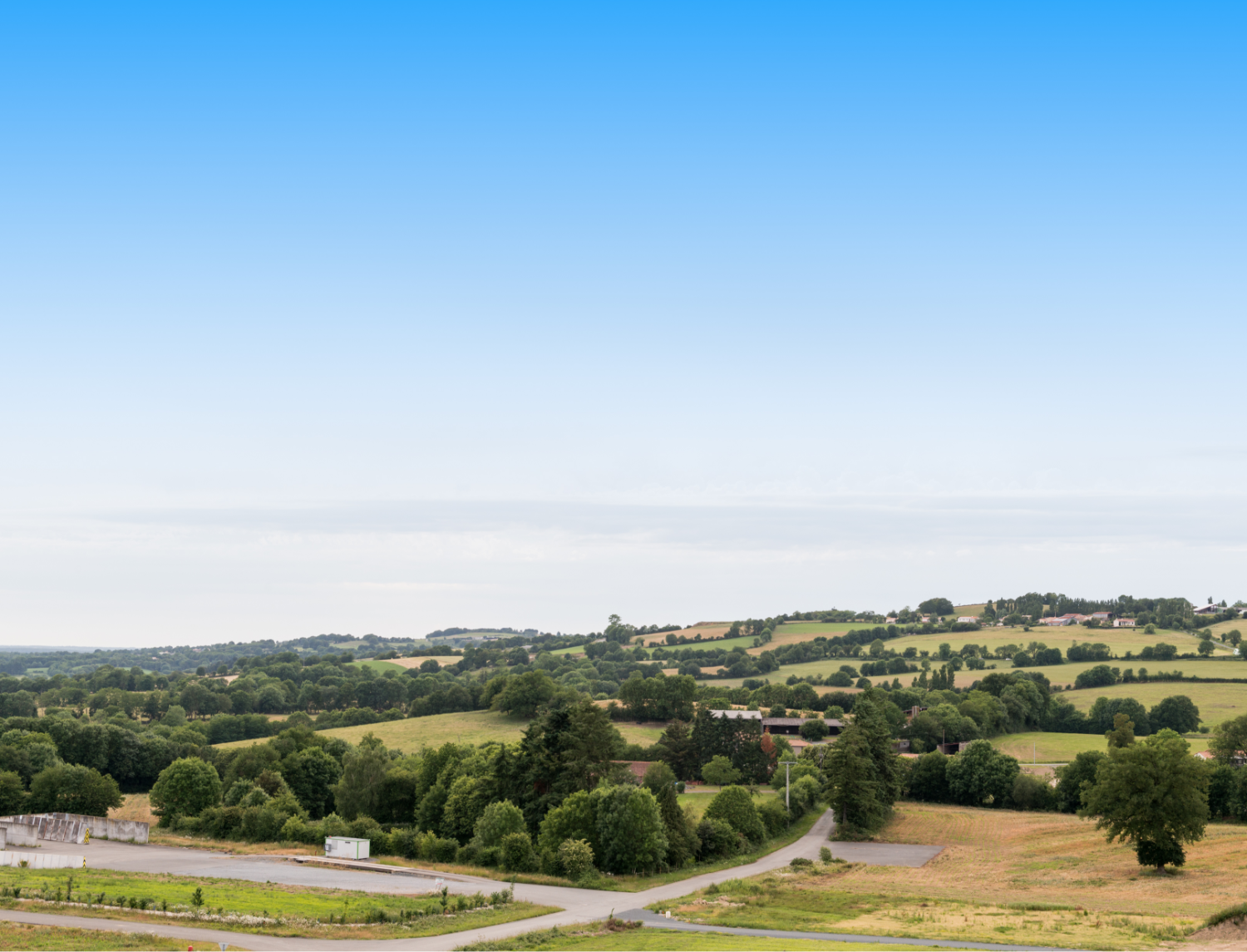 WORKBENCH
Enjoy this exercise bench with all the built-in options
– Built-in weights from 2.5 kg to 10 kg
– Resistance bands
– Cast iron punches