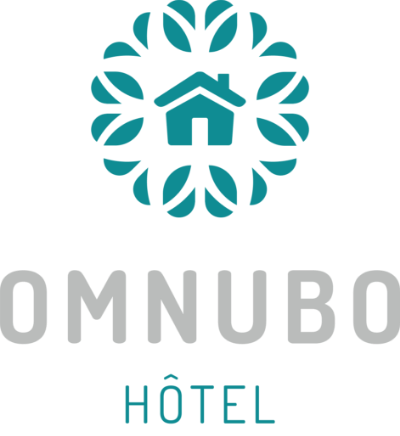 In June 2017, after several months of work the Omnubo Hotel (40 rooms) opened its doors. Nestled in the heart of the Vendée bocage, our hotel will be the ideal stopover for your leisure or business stays. Only 2 minutes from the Puy du Fou Park and 8 minutes from the motorway exit, plunge into the green valley of the bocage and discover the Hotel Omnubo.
Enjoy our new services : a restaurant, a fitness area and a spa and sauna space (privatization for 45 minutes – with extra fees)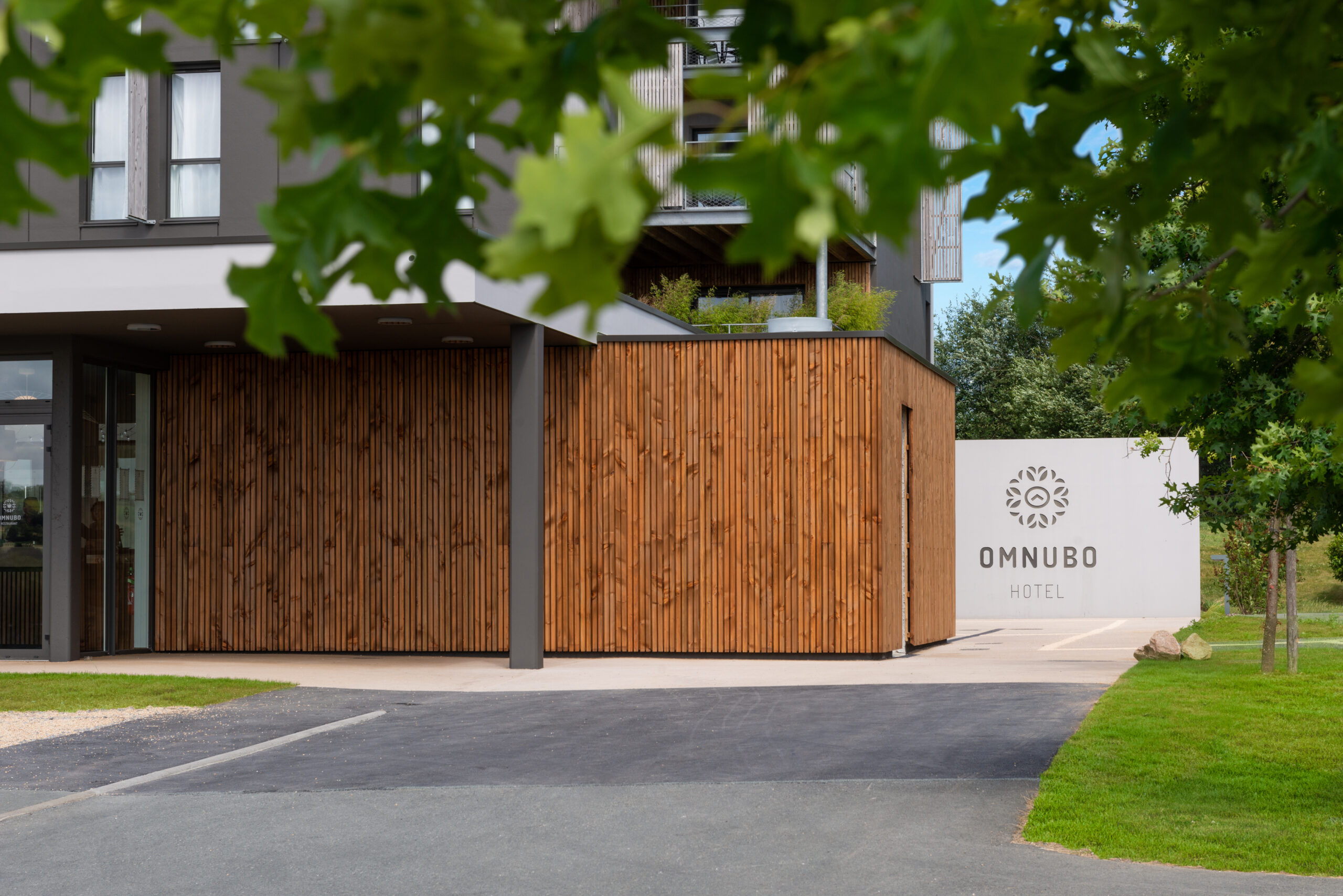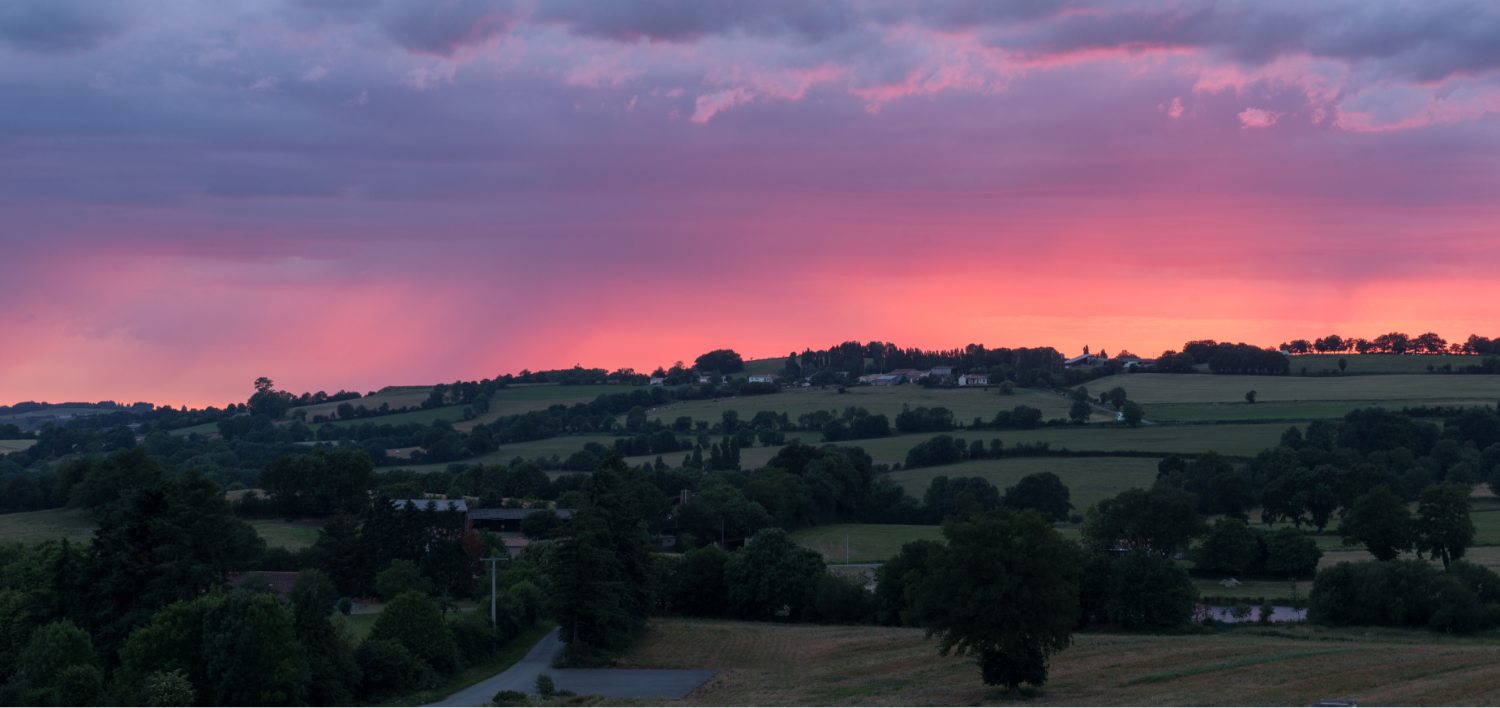 a view of the whole
VENDÉE BOCAGE
Enjoy a beautiful sunset from the balconies of the suite and family rooms.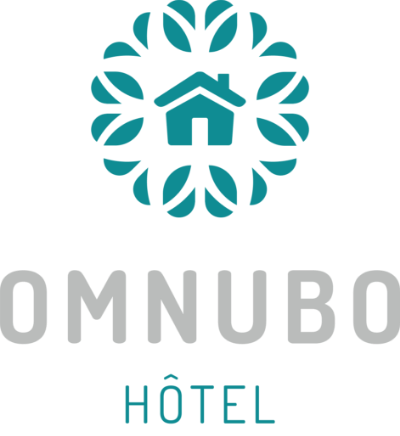 Hotel Omnubo is fully accessible to people with reduced mobility (PRM). It is equipped with a double door at the entrance of the hotel as well as a lift with braille signals.
The Junior Suite rooms are specially designed and adapted to facilitate the stay of guests with reduced mobility. These rooms offer a fully equipped and furnished bathroom area with a grab bar in the shower and toilet.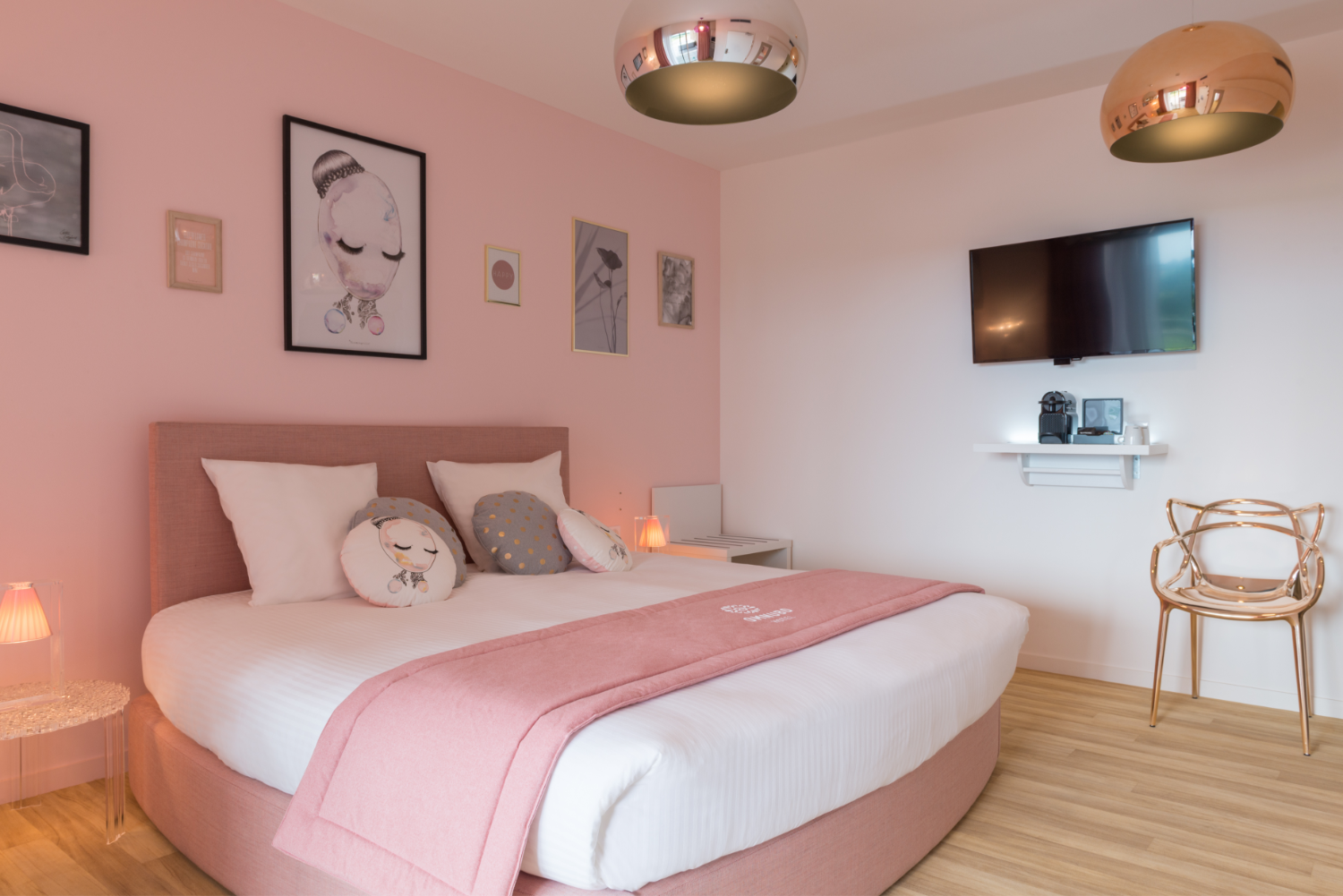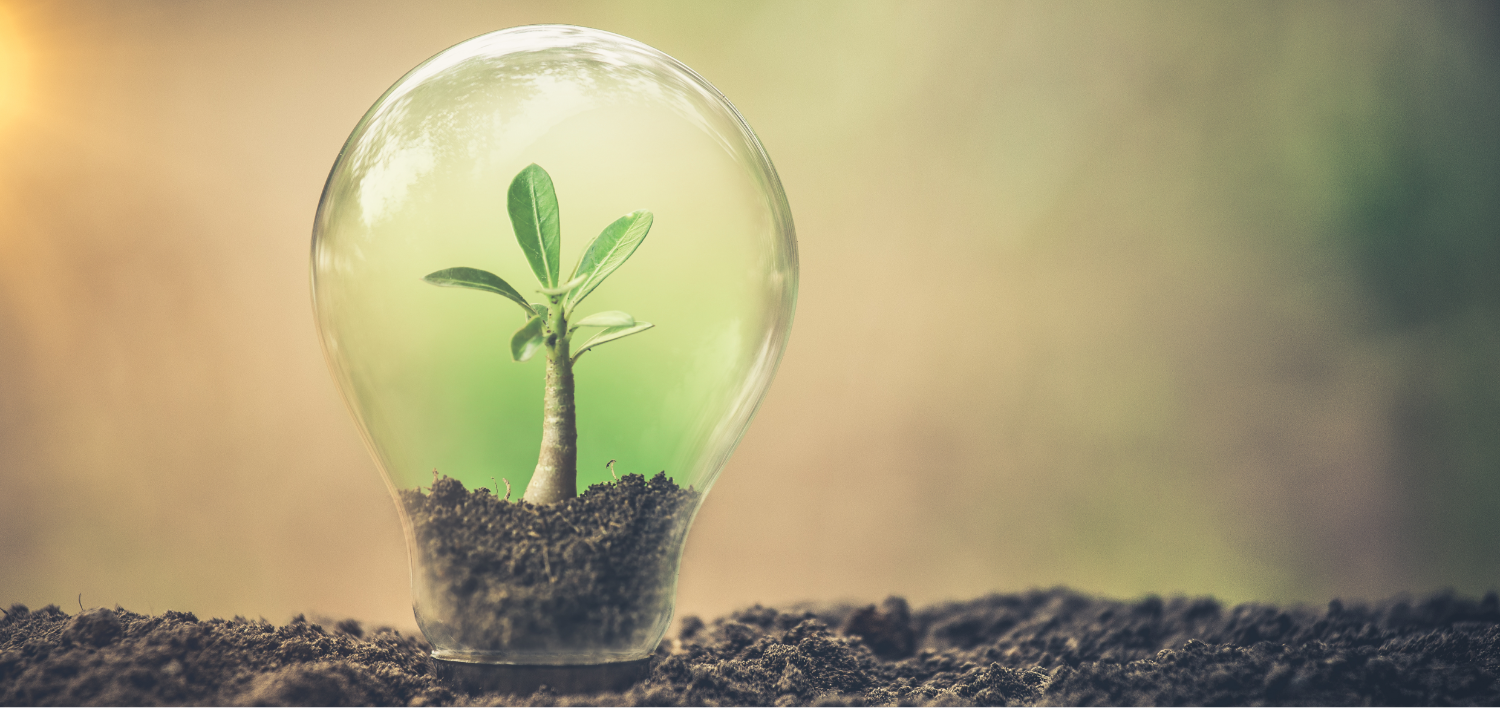 The Pays des Herbiers has been committed for several years to a policy of waste sorting. We have 7 times less household waste per household than the French average. Because our small gestures make big actions, our teams sort and recycle waste every day to reduce our environmental impact as much as possible.
BECAUSE IT IS OUR SMALL ACTIONS
THAT MAKE BIG CHANGES


Paper
Hotel Omnubo has been reducing its printing for several years. That's why we offer you the possibility to send your invoices instantly by email.

Water bottles in rooms
The small plastic bottles offered in your room are sorted by our housekeeping staff during your stay to facilitate their recycling.

Nespresso Capsules
Our Nespresso capsules are recycled in the recycling bags provided for this purpose by the Nespresso brand

Our cups
We now offer bamboo cups to facilitate their recycling

Soap
Soaps are often hardly used, which is why we collect them for recycling.

The Region
A region committed to selective sorting and a zero waste policy.