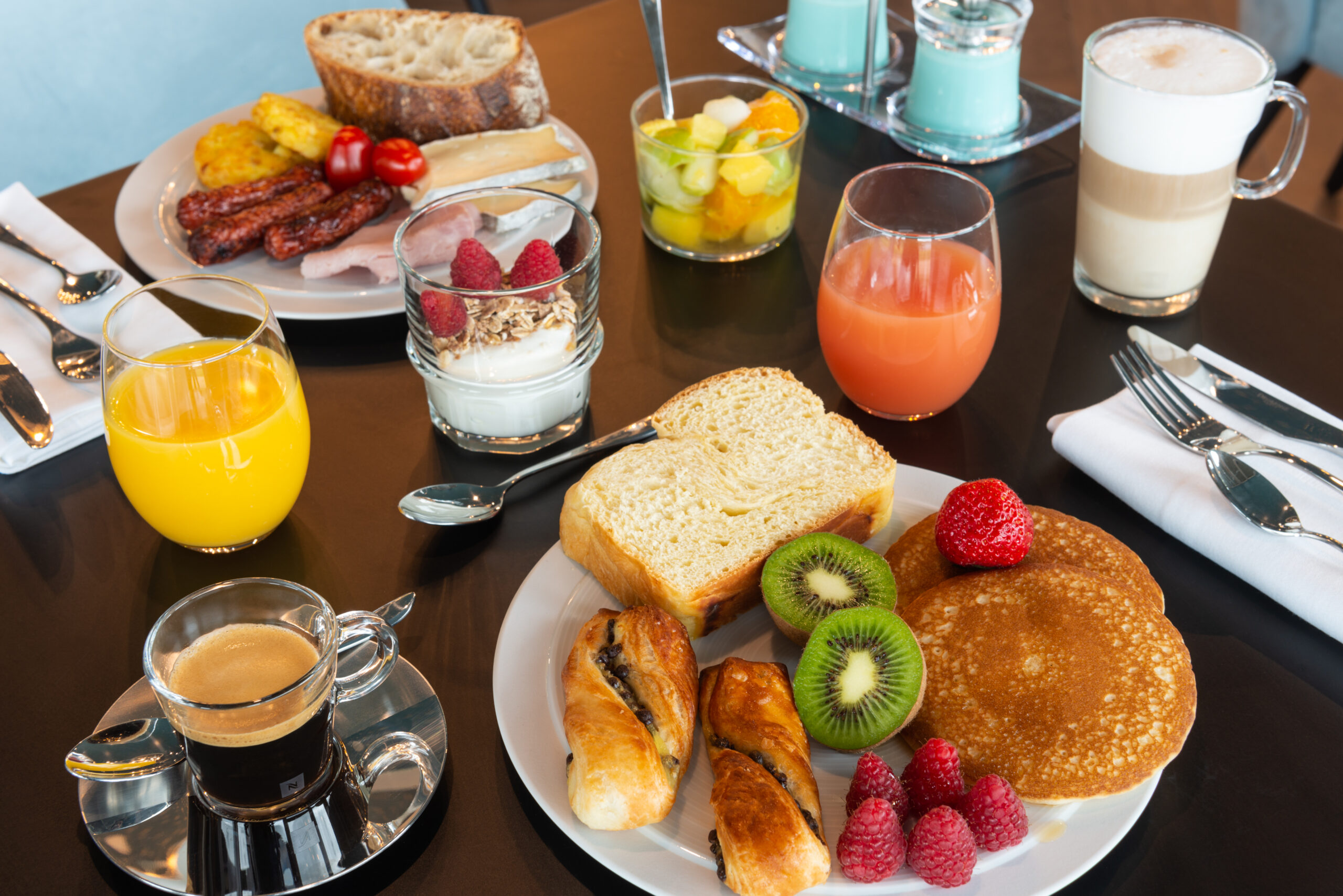 BREAKFAST
EVERY DAY | 6.00 A.M. TO 10:00 A.M.
From our Restaurant BistronÔm, admire the view of our indoor patio with its green wall while enjoying our gourmet buffet breakfast made with fresh products.
I BOOKREAD MORE
THE LUNCH
MONDAY TO FRIDAY | NOON TO 2 P.M.
EXCEPT ON PUBLIC HOLIDAYS
Come and enjoy a relaxing moment in our restaurant. Discover our formulas of the day "L'Ardoise du Chef"
NEW OFFER | SOON AVAILABLE
From Tuesday to Friday between 7 am to 10 pm
Daily takeaway for 10€.
Come and get it before you leave for work!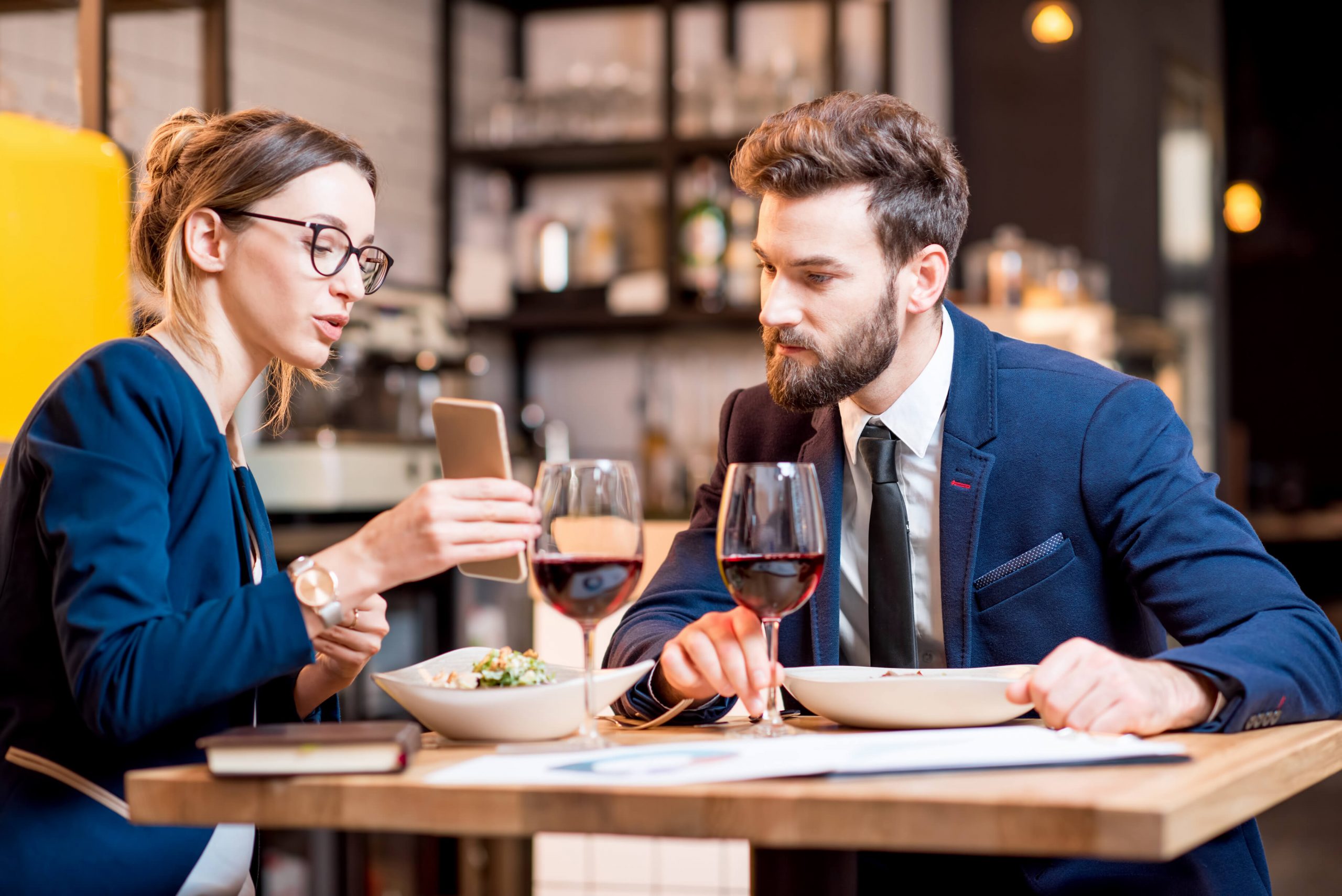 THE DINNER
MONDAY TO FRIDAY | 7:00 P.M. TO 10:00 P.M.
SATURDAY TO SUNDAY | 7:00 P.M. TO 10:30 P.M.
AND ON PUBLIC HOLIDAYS (FOR LUNCH AND DINNER)
In the hotel's restaurant with a view of its planted patio, our cuisine offers a moment of conviviality with a generous and authentic cuisine.