Did you know that you always get the best rates on our website ?
Benefit from a 10% discount and even more flexible cancellation conditions by booking here.
BOOK
FAMILY MEAL
Would you like to organise a family meal to celebrate an event ? Our restaurant can accommodate you and provide a private room for your attention.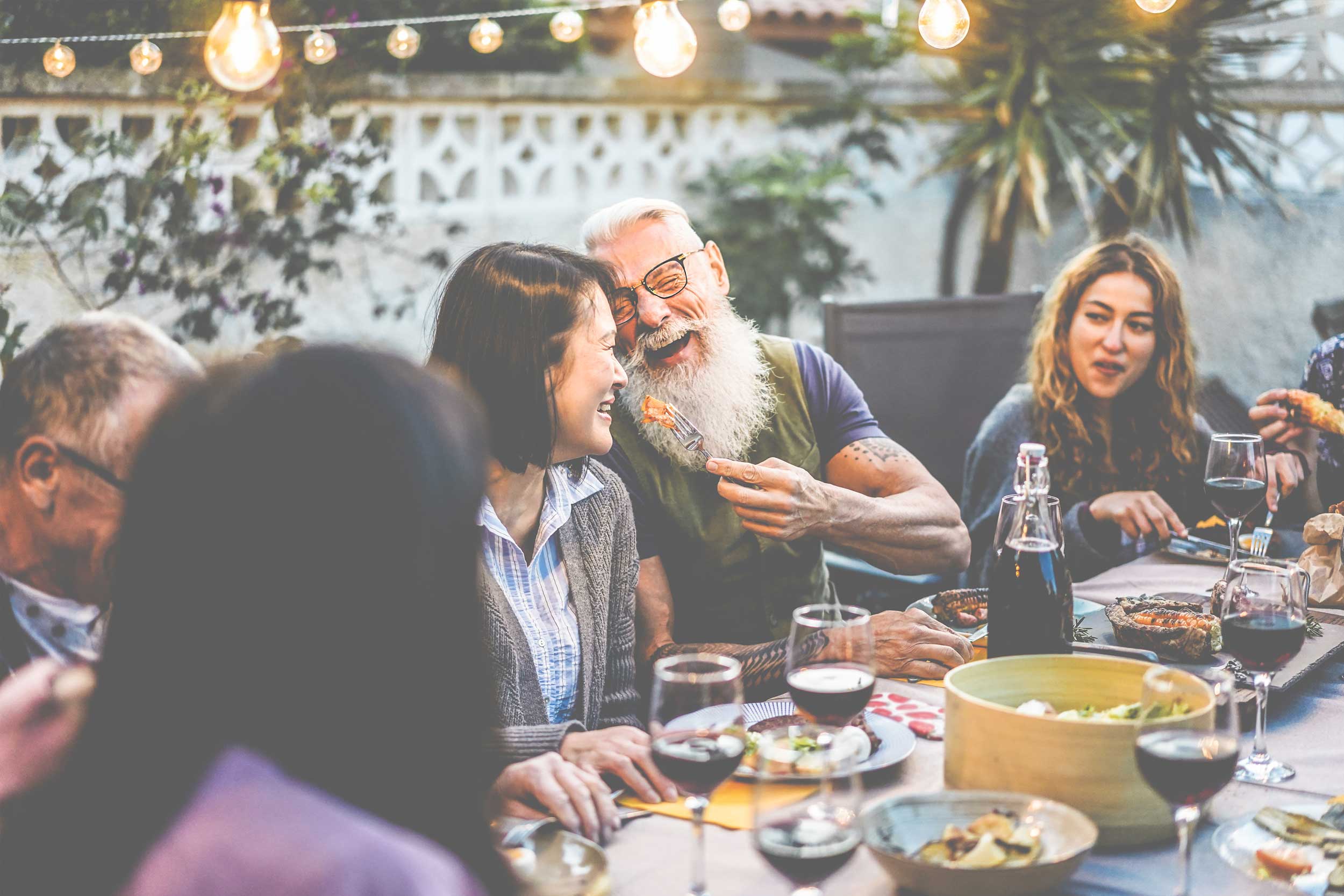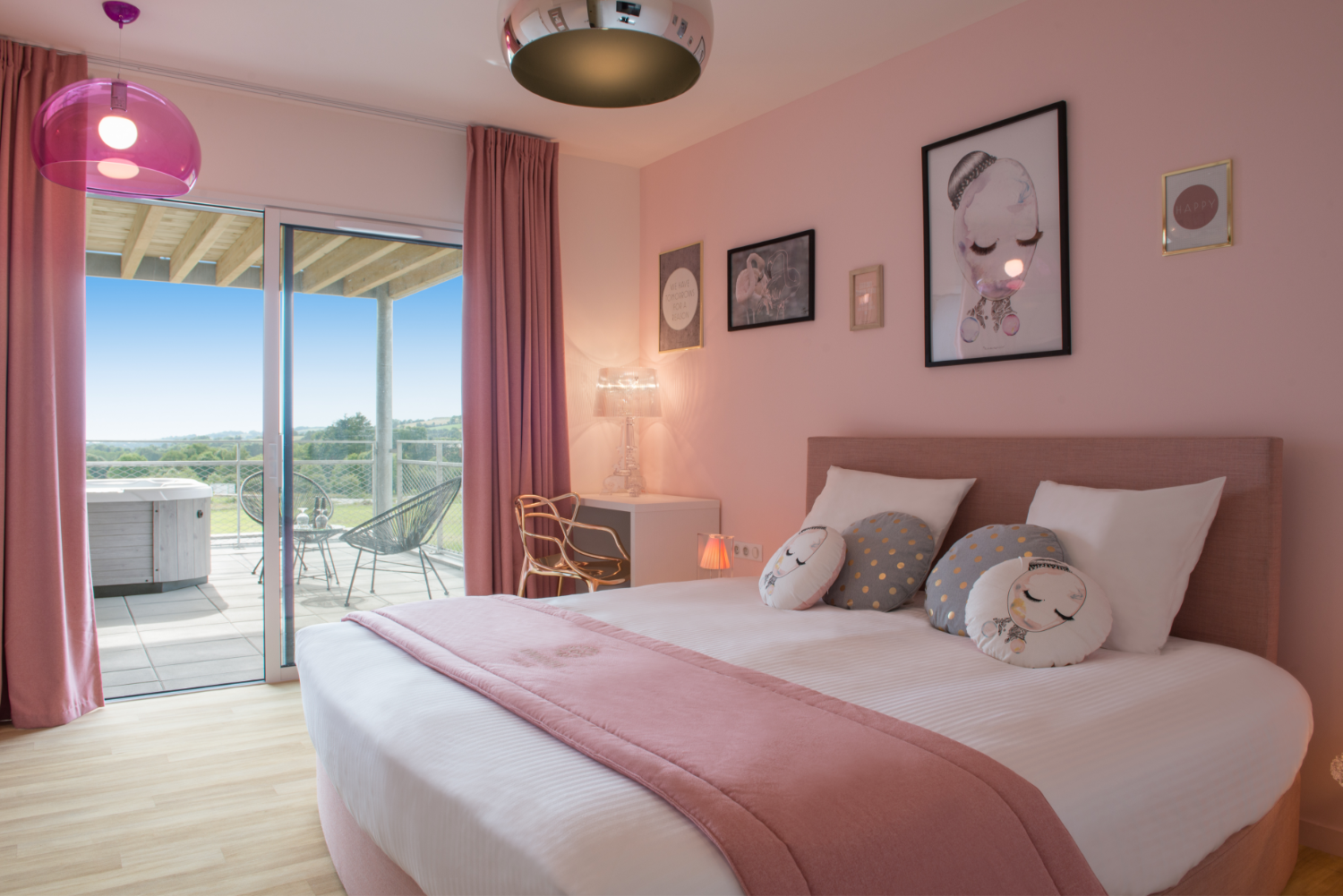 YOUR DAY USE ROOM
BOOK YOUR ROOM IN DAY USE
Do you want to take a break from a busy day or work in the peace and quiet of the countryside ? Our rooms are available during the day.